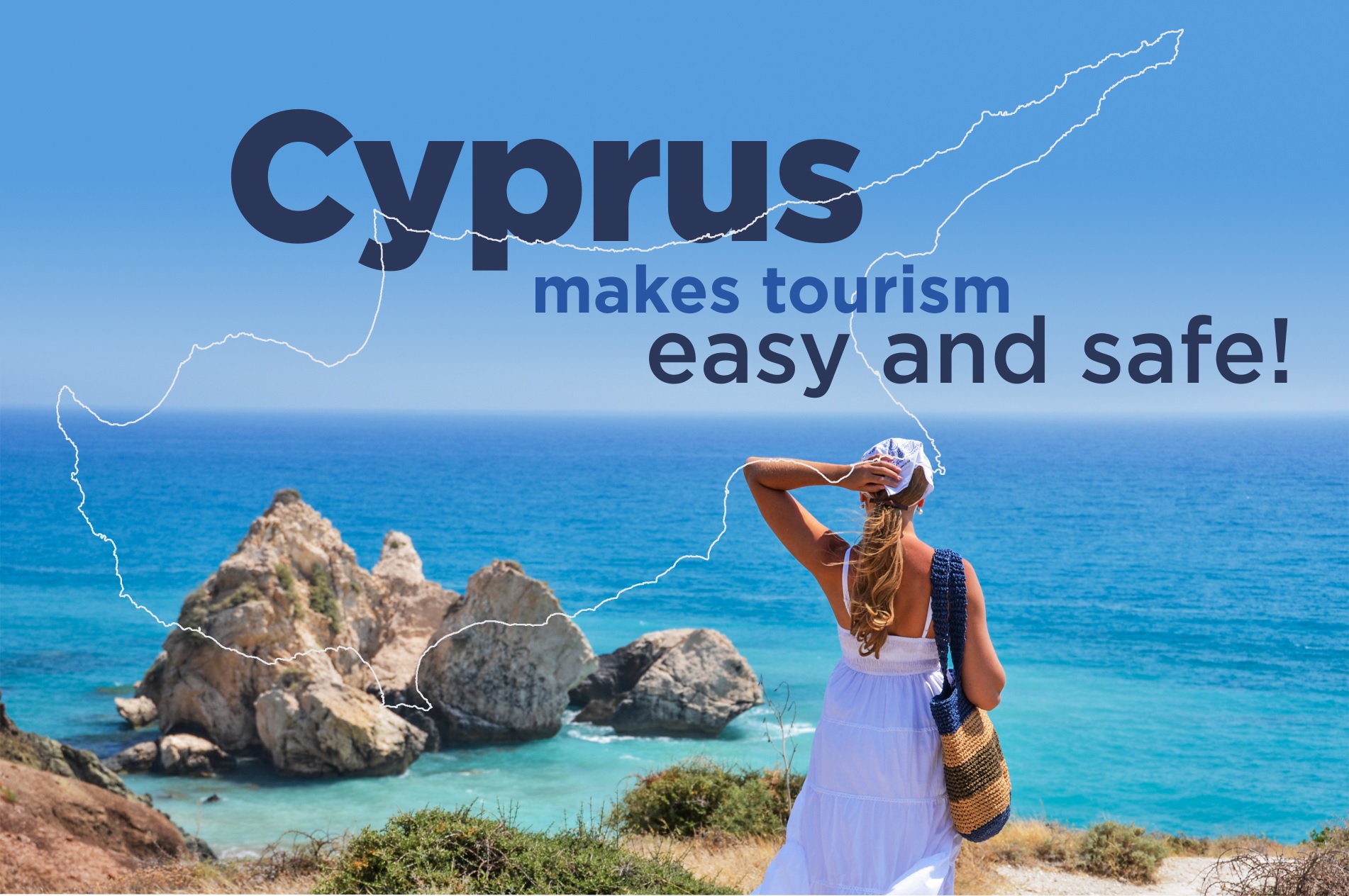 All passengers arriving to Cyprus will be required to undertake an advanced COVID-19 PCR test in their source country, within 72 hours prior to traveling.
For travellers who are unable to take PCR resting in their home country, compulsory
testing will be required upon arrival at Cyprus airports.
Test results will be available up to 24 hours later and travellers will be asked to self-isolate at their booked accommodation. Learn more:
The government of Cyprus will pay for accommodation, medicine, and food for any
tourists infected with COVID-19 while visiting.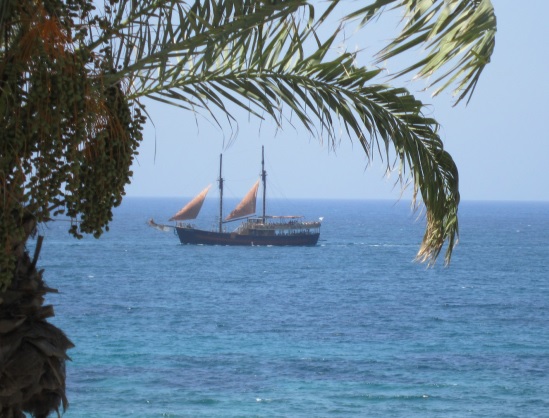 During this incredibly challenging time for our country, the Cyprus government reacted decisively in dealing with the COVID-19 pandemic. Our strong will and focus has led to excellent epidemiological results, enabling us to gradually re-start our economy on May 4th. Since full containment of the virus is expected by 31st May, our hospitality establishments will open on 1st June, and international air travel will resume on 9th June.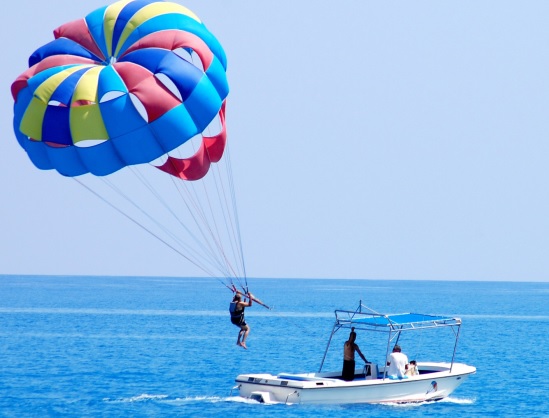 Initially, all passengers arriving to Cyprus will be required to undertake an advance COVID-19 PCR test in the source country, within 72 hours prior to travel, but by 20th June travel restrictions will be lifted entirely for a number of countries. The list of countries is available on the Ministry of Foreign Affairs and Deputy Ministry of Tourism websites, and will be updated on a weekly basis from this point forward. Our intention is to include as many countries as possible over the next few weeks, provided of course that their epidemiological status has improved accordingly.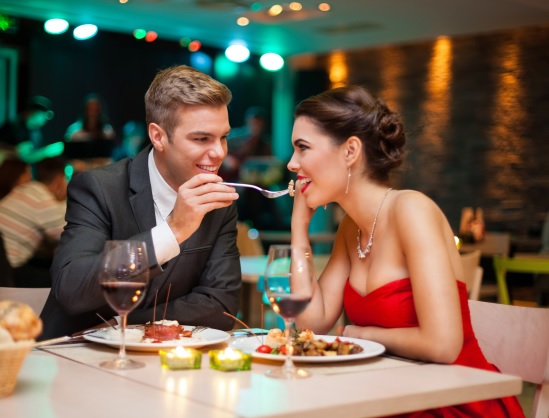 As we look to the day after, and how best to welcome international visitors to our island again, a lot of new protocols have been put in place; protocols which will enable us to safely re-open the destination and avoid the need for quarantining of visitors. A mechanism has been established whereby regular inspections take place, to ensure the strict compliance of everyone involved in the tourism industry. Ultimately, we want visitors to feel safe during their trip, but also to enjoy their stay and experience normalcy when visiting our beautiful beaches, points of interest and infrastructure. A list of simple questions and answers, found attached, describes what can be expected during the travel process, but also during the time spent at the destination.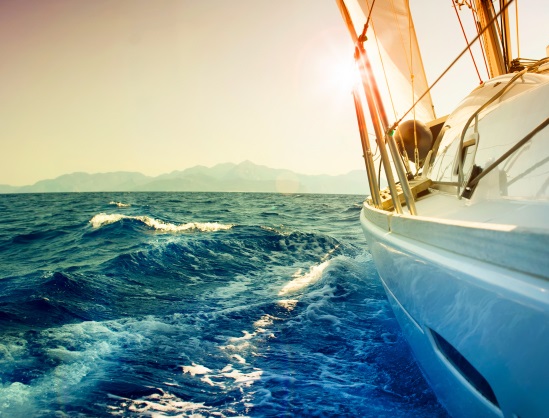 Cyprus is an island known for its open-air lifestyle, abundance of personal space, slow rhythm of life, clean air, and sparsely populated regions. Of course, what this crisis has also shown, is that it has an efficient and dependable health system too. Its ratio of intensive care units (i.e. critical care beds) per 100'000 population, is higher than the EU average, and one of the highest in the Mediterranean. Moreover, epidemiologically Cyprus has had one of the lowest ratios of coronavirus cases per capital in Europe, having tested more than 10% of its inhabitants. Very few countries worldwide, and especially in the Mediterranean, can boast about such statistics.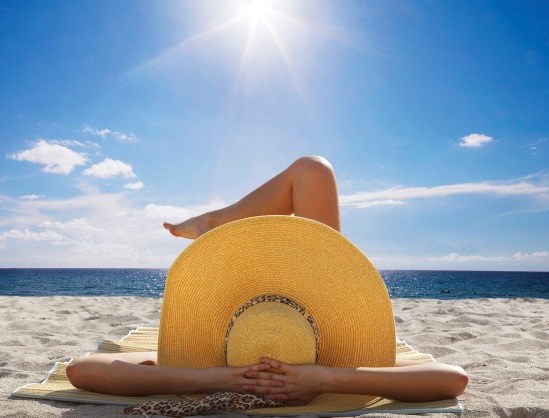 In conclusion, we are excited that, after having dealt responsibly with the challenges of COVID-19 in Cyprus, we are now in a prime position to take care of our visitors too! With their health and safety in mind, we can't wait to welcome them to our beautiful 'escape'!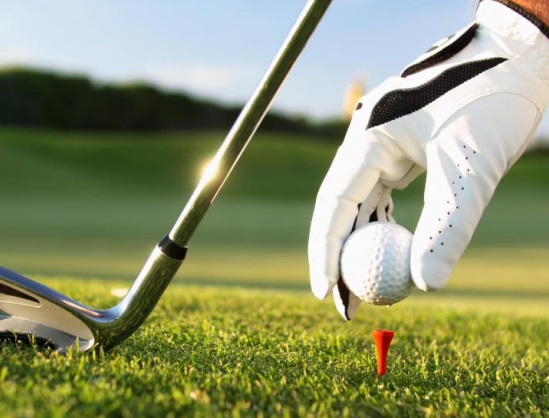 Take a look! Join us! Enjoy with us!