Permanent residency status in Cyprus can be obtained through the Permanent Residence Program. Arguably the best fast track program in Europe that permits foreigners to acquire an Immigration Permit through property investment.
It's a wonderful opportunity where you can invest as little as €300,000 in a new property with Estates and enjoy a lifetime of benefits.
The process of getting a Cyprus PR card takes only two months.
It grants you and your family visa-free entry to Cyprus, permanent residency, and the right to reside in the country and also open your business.
It's valid for life with no need to renew. Also gives you easy access to Europe. You can make it your holiday home too & for the period you don't want to live in it you can earn a good rental income.
Permanent residency is valid for life as long as the property remains in the name of the applicant.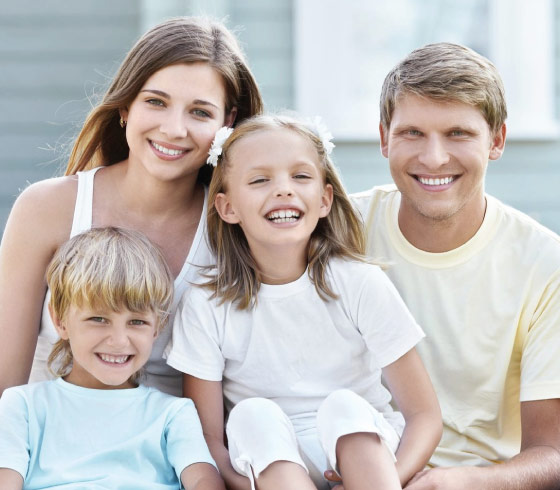 FOR THE ENTIRE FAMILY: PARENTS – CHILDREN – GRANDPARENTS
Cyprus Permanent Residence Permit covers the whole family including dependents and parents of the applicant and his/her spouse
PROPERTY INVESTMENT: ONLY 300,000 EUROS
Guaranteed fast track straightforward procedure. The property must be bought from a licenced development company (first sale property)
VALID FOR LIFE: NO NEED FOR FUTURE RECONSIDERATION
The Permanent Residence Permit is valid for Life. You need to visit Cyprus once every two years at least for one day
EUROPEAN PASSPORT: YOU BECOME ELIGIBLE FOR CITIZENSHIP
A Cyprus Permanent Resident has the right (under certain conditions) to apply for a Cypriot passport following their physical presence on the Island.
VISA REQUIREMENTS: NO VISA NEEDED TO ENTER CYPRUS
The Cyprus Permanent Residency holder and his family are free to enter Cyprus without the need of obtaining a visa
SCHENGEN ZONE: CYPRUS IS EXPECTED TO ENTER THE SCHENGEN ZONE SOON Cyprus along with Romania, Bulgaria and Croatia are expected to join the Schengen area soon